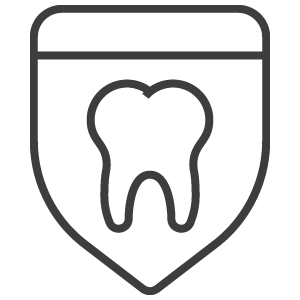 Cavities have a range of symptoms that can indicate that you have some level of decay.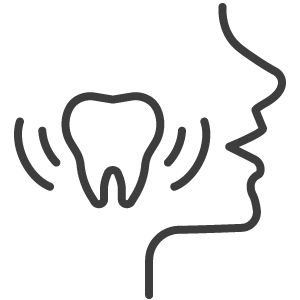 Toothaches often can be a daily struggle until properly treated by a dentist.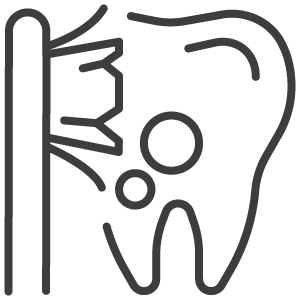 Many factors can come into play, including age, gender, diet, and medical history.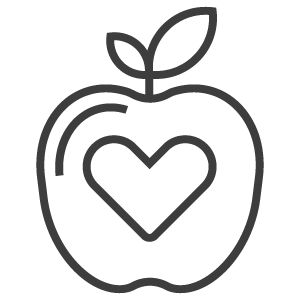 Your dietary choices have a direct effect on your overall dental health.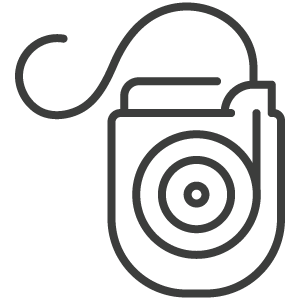 Developing a healthy habit of flossing can prevent tooth decay and gum disease.
Preventative dentistry is about more than just visiting your dentist twice yearly for an exam. When decay goes unchecked in the human mouth, damaged areas will form on the surface of your teeth. This damage comes in the forms of
Learn More