Dr. Maryna Kharkavets provides comprehensive mercury-free and amalgam-free dentistry. Restorative dentistry seeks to repair or replace your natural teeth in order to return your mouth to fully functional and aesthetic harmony. The restorative work can range from simple fillings and crowns to more complex root canal therapy and tooth replacement implants.
Types of Restorative Dentistry Procedures
Restorative dentistry is a specific branch of dentistry that is focused on restoring the health and function of your smile from tooth decay, tooth damage, and tooth loss. Unlike cosmetic procedures, which more commonly focus on appearance, restorative dentistry specifically focuses on repairing and restoring areas of damage and decay. Whether your teeth are severely decayed, damaged from traumatic injury, or missing more than one tooth, our dentists frequently work with restorative dentistry techniques and can help you repair your smile and bring it back to life.
No matter what stage of restorative care your teeth require, we can offer solutions. Dental amalgam is an alloy obtained by combining mercury with a silver alloy and is a plastic mass that hardens when placed in a treated tooth cavity.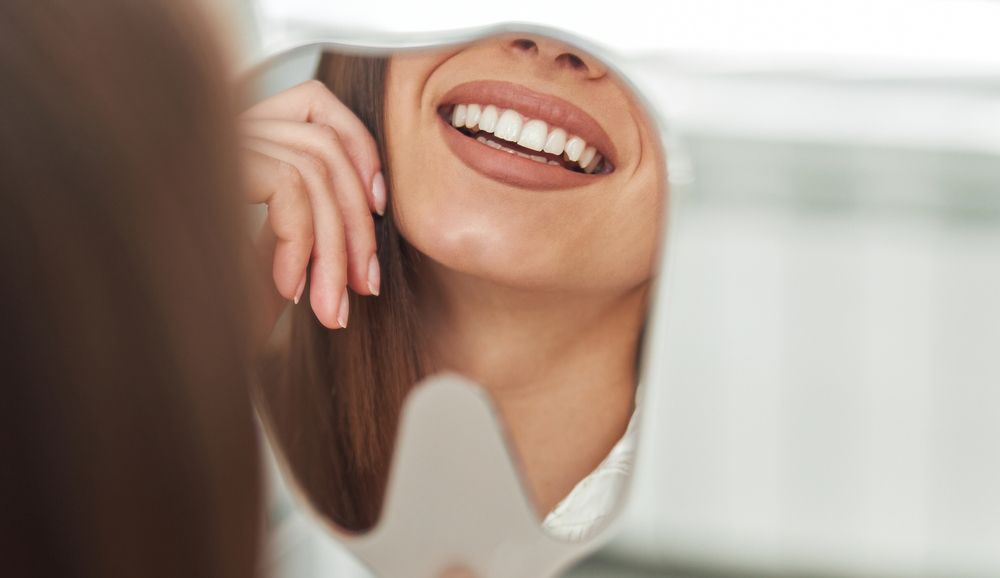 Here are some restorative dentistry procedures we offer to our patients:
Fillings: These types of restorations work to protect the inner tooth by filling the area with composite resin. We work with composite tooth-colored fillings to create a seamless repair to a cavity-damaged, damaged, or previously infected tooth.
Crowns and Bridges: Dental crowns and bridges both work to provide protective covers for one or more teeth. Crowns protect areas of severe decay or cracks in a single tooth and act as a cap to protect the inner tooth. Bridges work to create suspension between two crowns, consisting of multiple rows of teeth to replace missing teeth and protect damaged teeth.
Dental Bonding: Bonding procedures work to protect the outer areas of the tooth, mending areas of damaged enamel to restore tooth function, eliminate areas of sensitivity, and prevent further dental issues.
Implants: Implants primarily work to replace areas of missing teeth and act as a complete artificial teeth. These implants are supported by your jawline and function just like a natural tooth.
Dentures: Dentures are removable rows of artificial teeth that are used if there isn't enough healthy jawbone structure to support other restorations, such as implants.
Root Canal Treatment: Root canal treatments are a type of restoration that works to maintain the natural tooth by removing the inner tooth's pulp. This treatment is primarily used when the pulp is infected but otherwise maintains a healthy exterior.
Full Mouth Reconstruction: Full mouth reconstructions work with multiple restorative procedures to treat the entire mouth and can include a combination of implants, crowns, bridges, and fillings to restore a patient's smile completely.