For our dentists in Vaughan, saving teeth is always our top priority. However, in scenarios where a tooth is damaged beyond repair, then tooth extractions may be your best resource. We provide tooth extraction services and work to ensure a comfortable, pain-free experience when your tooth can't be saved. When the tooth requires more extensive means of extraction, our dentists can provide oral surgery to remove the affected tooth and provide alternatives for treatment.
Simple vs. Surgical Tooth Extraction
Certain situations can lead to a tooth needing an extraction, especially when faced with extensive trauma, tooth decay, tooth crowding, and other diseases. Infected teeth that don't respond to treatments such as root canal therapy or bone graft treatments most often need extraction due to the lack of bone support. However, in more common cases, wisdom teeth are extracted because how when they're impacted, they cause issues with tooth alignment that can lead to a greater risk of tooth decay and gum disease.
At Vibrant Square Dental, our dentists can perform simple and oral surgical extractions. Simple extractions are performed when the tooth is visible above the gum line and can be easily accessed. However, when the tooth is impacted, trapped inside the jawline, or cannot be accessed due to its severity, then surgical extractions are needed. Oral surgery is used in these cases to remove excess gum tissue and bone, restricting the impacted or diseased tooth from accessing it, and once completed, it will often require stitches to close the site for proper healing.
The Steps For Our Tooth Extraction Procedures
We provide patients with restoration options that will last. In cases of tooth extractions, restorations such as implants, crowns, bridges, and even dentures are recommended for patients depending on their dental history and medical needs. Tooth extractions are performed under the following steps:
Initial Cleaning and Exam: During your appointment, our dentists will identify and diagnose any existing health problems and discuss with you potential treatment plans. Before any tooth extractions occur, our dentists will provide dental cleanings and instructions for patients.
Tooth Extraction Procedures: Any teeth that require extraction will be removed using the simple extraction method. The simple extraction method involves administering a local anesthetic, loosening the tooth's attachment to the gum tissues, and extracting the tooth completely.
Oral Surgery Procedures: When the tooth faces more complex issues, oral surgery can be performed to remove the tooth. These procedures will normally involve removing excess gum tissue and bone, preventing the extraction, and may require multiple visits to complete.
Restoration Placement: Once the tooth is completely removed, patients with a restorative treatment plan will be able to prepare for their restoration to replace the missing tooth.
Recovery: During the recovery stage, extra care and follow-up appointments will be used to help keep track of our patient's health and make sure the area heals correctly.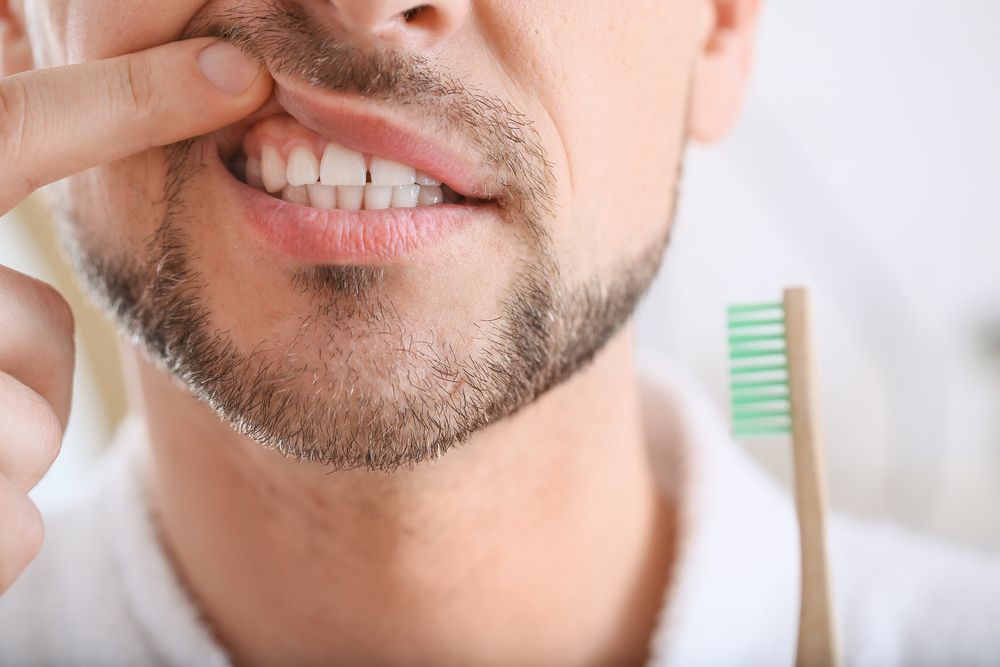 What if I need an extraction other than my wisdom teeth?
When it comes to teeth other than your wisdom teeth, performing a tooth extraction is something that Dr. Maryna Kharkavets would consider only after doing everything else possible to save the tooth, including root canal therapy. If the tooth has been traumatized, is badly decaying, or there is excessive loss of bone around the tooth due to periodontal disease and the tooth is very mobile, then the dentist may seriously consider removing the tooth to preserve the health of the teeth surrounding it, as well as your entire mouth.