We're dedicated to ensuring that the patients at Vibrant Square Dental receive excellent care in a family-focused environment. We strive to staff individuals who are experts in their field and know how to deliver a comfortable and welcoming experience. General and family dentistry is the core of our practice, and we want to introduce you to the services we offer at our clinic in Vaughan, Ontario
The Suite Of General and Family Dentistry Services At Vibrant Square Dental
When you become a Vibrant Square Dental patient family member, we will do our best to protect your lasting oral health. We do this by offering an inclusive set of dental services that range from preventative care to overall health concerns.
Preventative Services – Taking steps to prevent the onset of tooth decay and gum disease is better than treating them. A full range of preventative care prevents disease onset, including fluoride treatments, dental sealants, and professional cleaning. Mouthguards are also available for those who pursue an active lifestyle.
Restorative Services – When decay or injury damages your teeth, we can help restore your smile. We accomplish this by repairing damaged teeth, replacing missing teeth, and improving the overall appearance of your smile. Dental trauma can be tended to immediately, while long-term restoration can work to rebuild your smile.
Cosmetic Procedures – Many patients come to see us improve the beauty of an already healthy smile. We can help enhance your teeth with dental whitening, cosmetic bonding, veneers, gingival sculpting treatments, and more. Schedule a dental consultation to find out what we can do for you!
Overall Health Concerns – Ongoing research has revealed that our oral health is a systemic concern. Poor oral health connects to more than just the appearance of our smile. Oral function can be impaired, and dental health concerns can produce ancillary effects elsewhere in the body. Heart disease and Alzheimer's are connected to oral health concerns.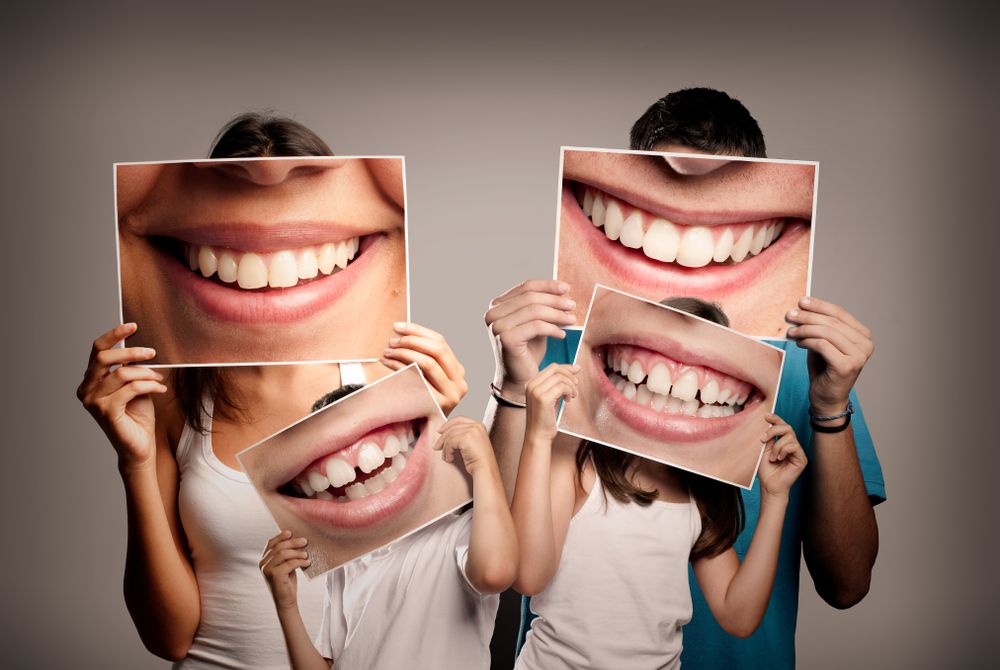 Every visit to our clinic will begin with an exam and consultation. You'll receive instructions on how to care for your teeth properly and what treatments we offer to help address your oral health concerns. As a family dental practice, we'll help you understand how your oral health changes as you age. We're here for your whole family, from the first tooth to caring for your adult teeth.
We're Ready To Receive You At Our Clinic in Vaughan, Ontario
An essential part of any oral health care plan is visiting your dentist twice a year. These visits will always include a dental exam, professional cleaning, and guidance about how we can help improve your oral health. We're always accepting new patients if you're looking for a new dental provider. Call us to schedule your first visit and consultation. We're dedicated to building lasting relationships with our patients at our office. As your family changes and grows, we'll be here to meet your dental needs.
We look forward to our next appointment together!